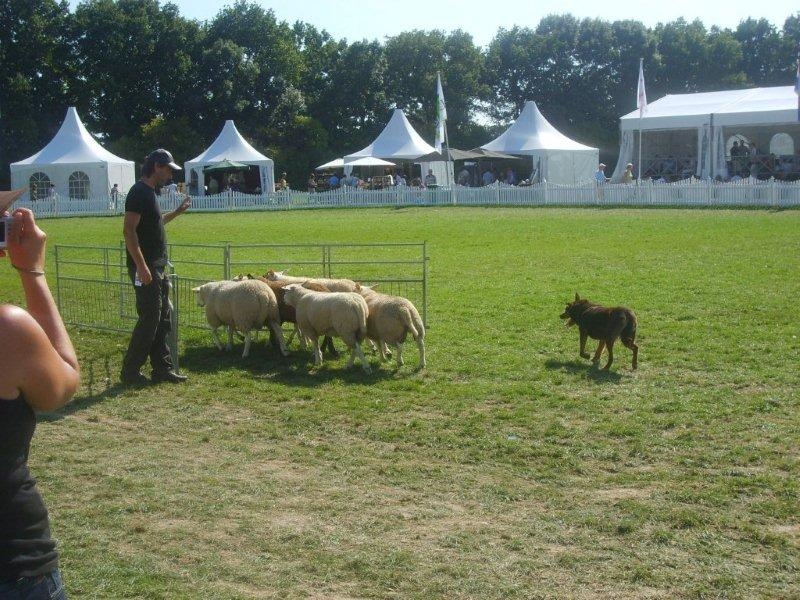 Demonstraties boeken/bookings
---
Het is mogelijk om ons te boeken voor het geven van demonstraties in het schapen-, koeien-, of ganzen drijven. Ook kunnen we lezingen verzorgen over het werken met de honden en de schapen, of praktische lessen verzorgen in het hanteren en verzorgen van schapen.
Informeer naar de mogelijkheden!
Korting voor zorginstellingen!
We can be booked for demonstrations, working sheep, cattle or geese.
We can bring 1 to 5 dogs, 1 or 2 handlers, sheep and ducks, although we prefer to work with sheep that are available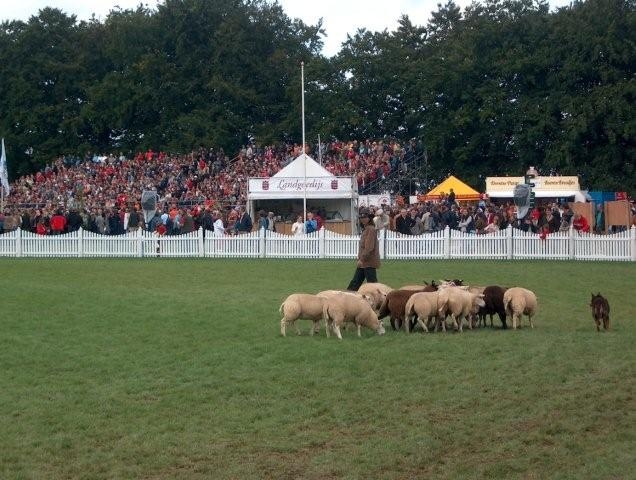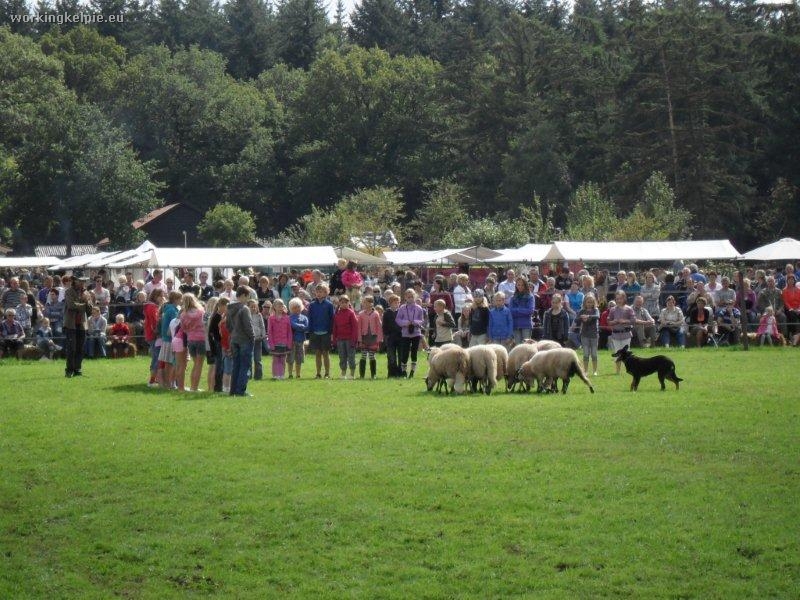 ---