Onze reuen / our males
---
Tracker Storm,
(Tracker the Chief x Karrawarra Ruby Tuesday) DOB november 28th 2008 (Owned by David Hart, worked by Catrinus)
Storm arrived december 22nd 2014 from Australia and was bred, worked and trained by David Hart, Tracker Kelpies. Storm has worked mainly cattle and was introduced to sheep in Australia. He has a lovely calm and friendly nature. He is an excellent worker in the Fairdinkum style. Storm needed quite some time to adapt to his new life, but is now showing the work that we expected to see from him!
Hips A
Elbows 0-0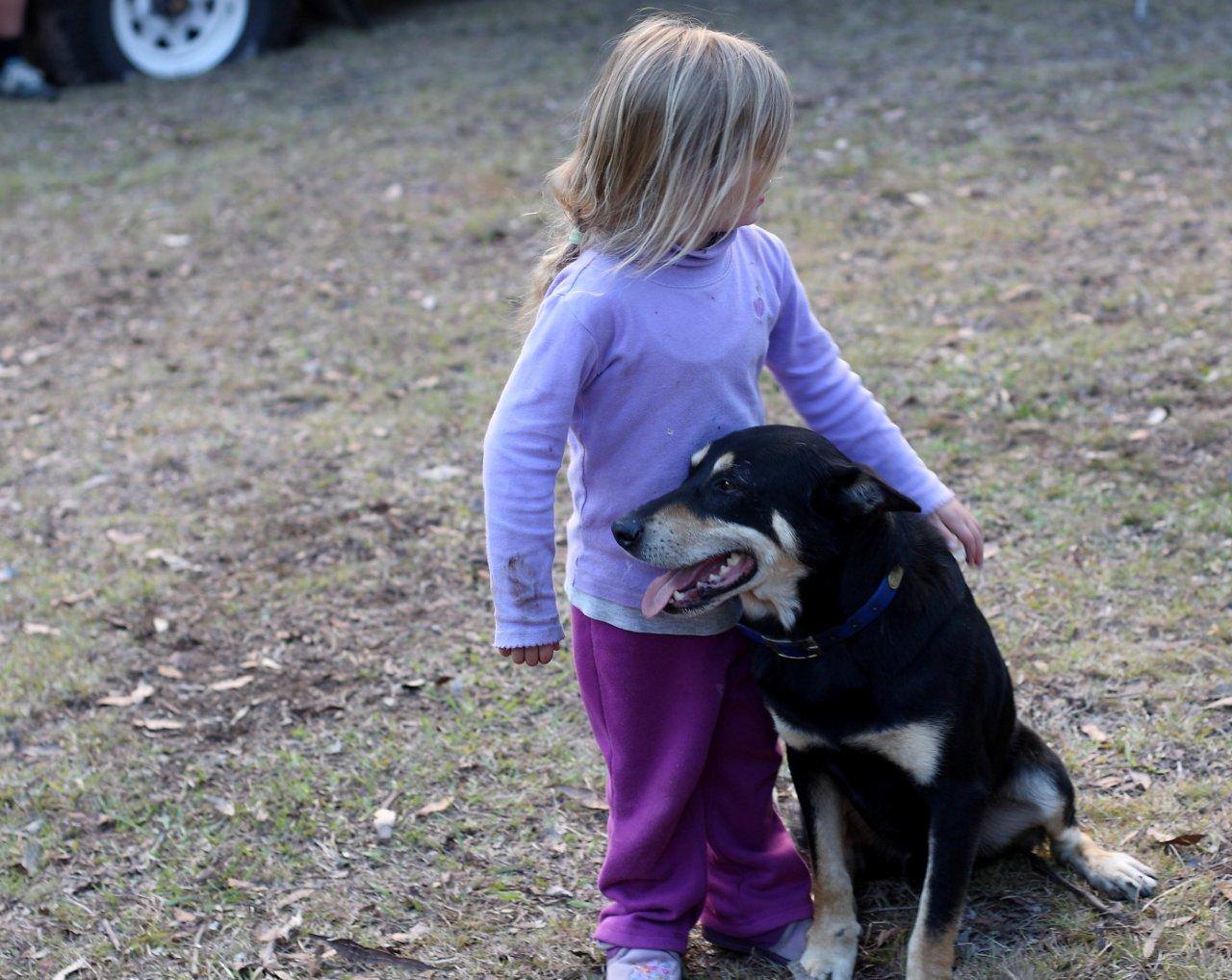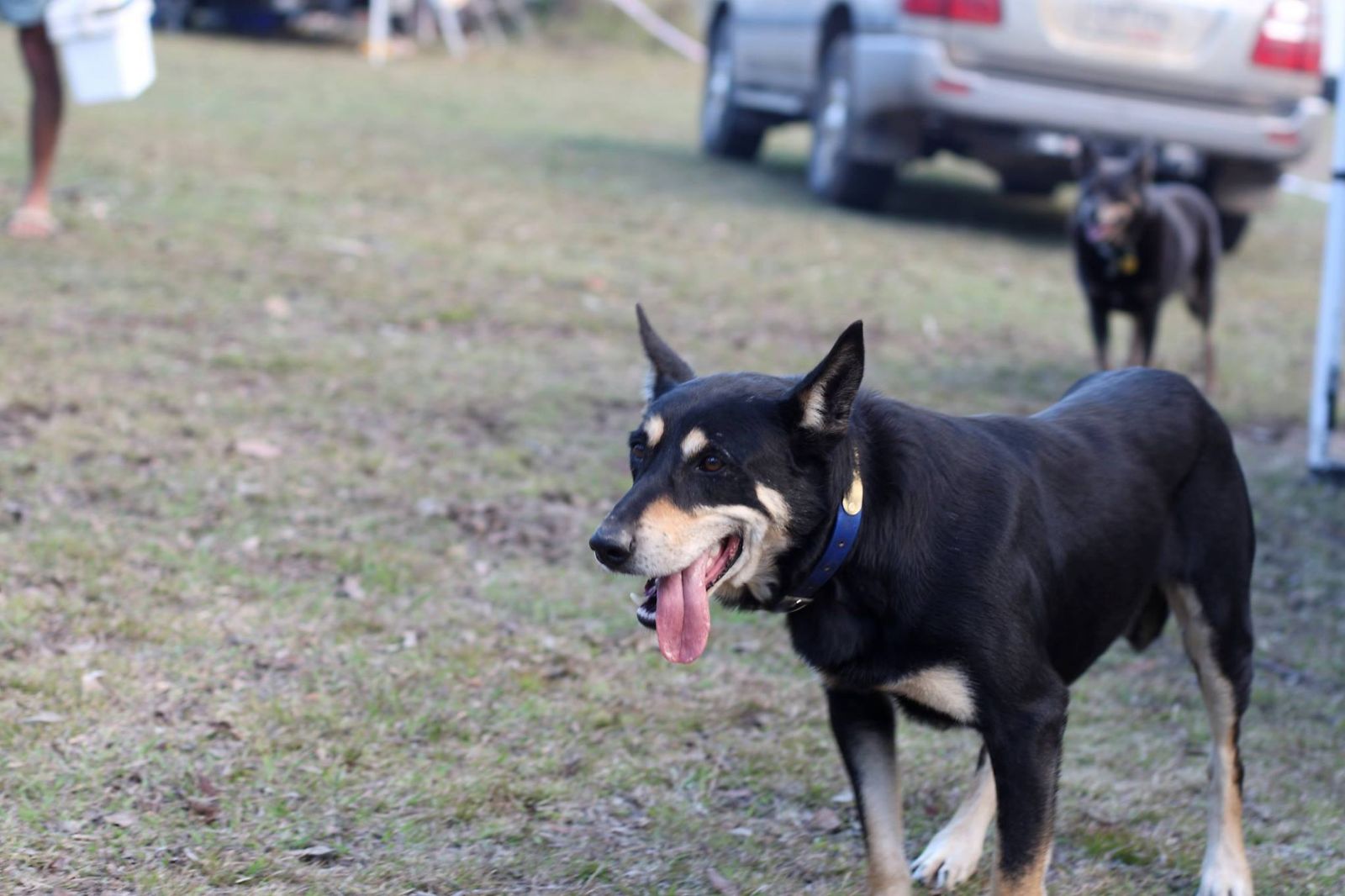 Karmala Switch,
(Riana Glide x Campbells Scout) DOB june 1st 2011
(Owned and worked by Erika)
Hips A/B
Switch is a very calm, natural and confident dog. Wide casting and very clever.
Very nice dog, beautiful type.
Switch is doing great work at our mobs in the paddock and small and big mobs in the yard. Great stocksense!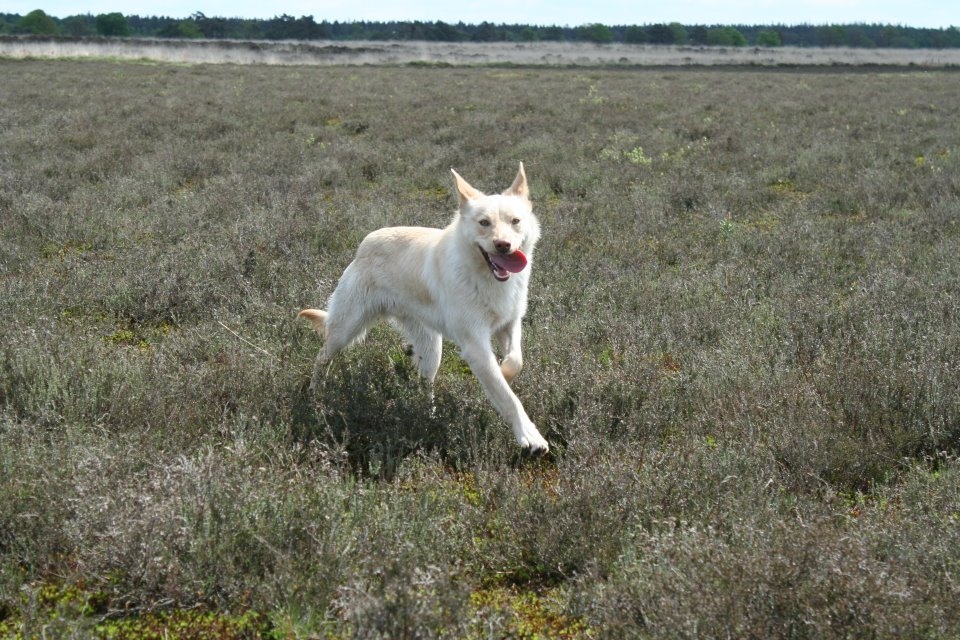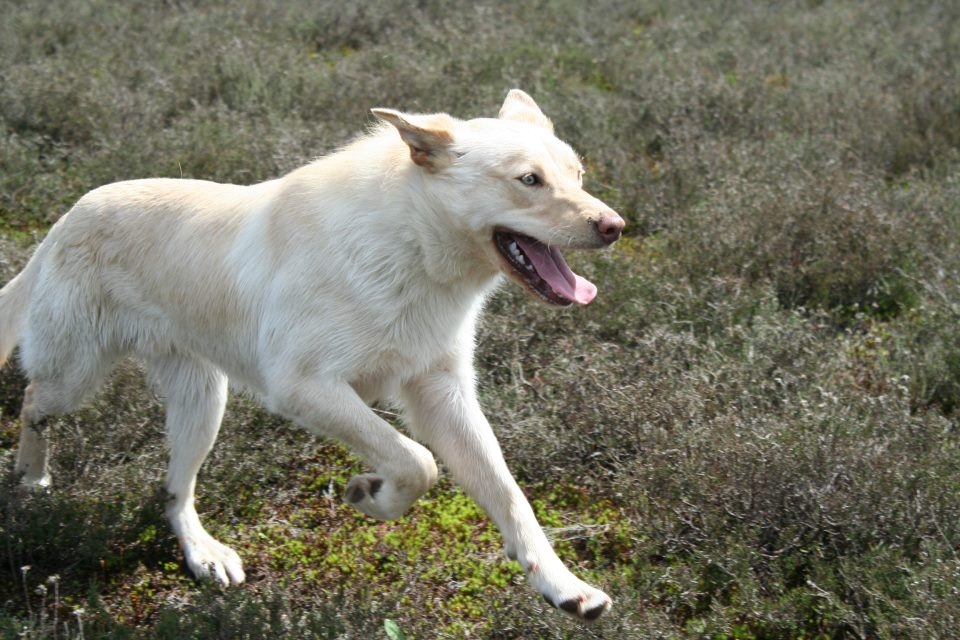 Vallmyra(SN) I am Merlin,
(Bamba Toohey x Elwanvale Lil), DOB 22-05-2014 (Owned and worked by Erika)
Merlin is a very calm, strong and friendly young dog.

He is a great mate to have around, very confident, but easy to handle. Merlin has a lot of presence and works more stubborn stock quite well too. Showing a lot of style and stocksense now that we offer him more work. On big flocks he stears the front really well, making himself a very important member of the team!
Hips: A-A
Elbows: 0-0
Shoulders free
Knees good
LTV-0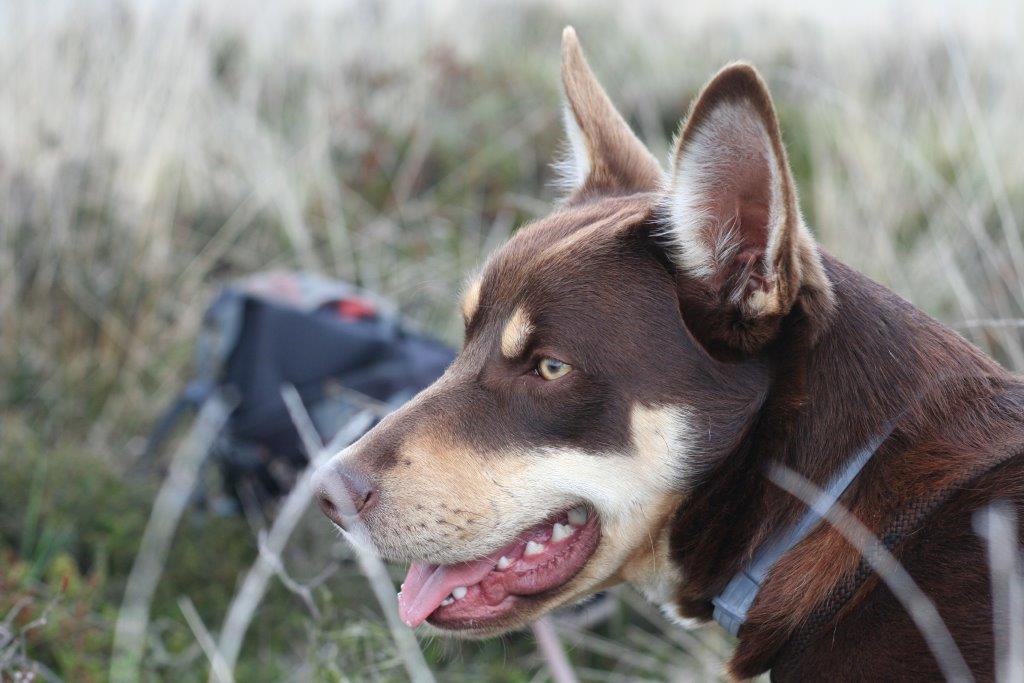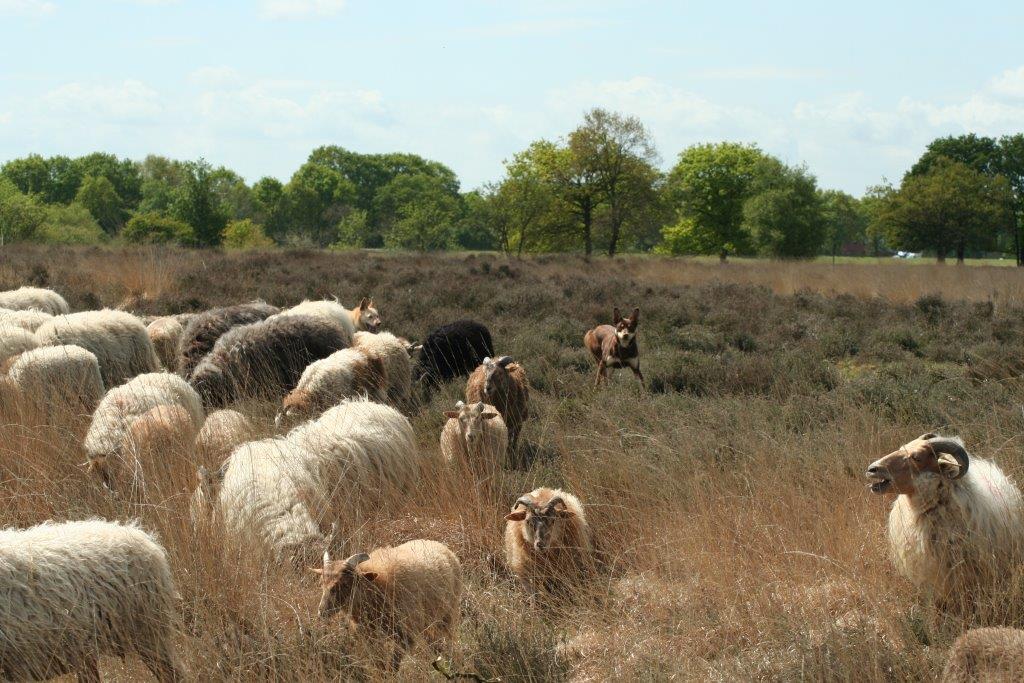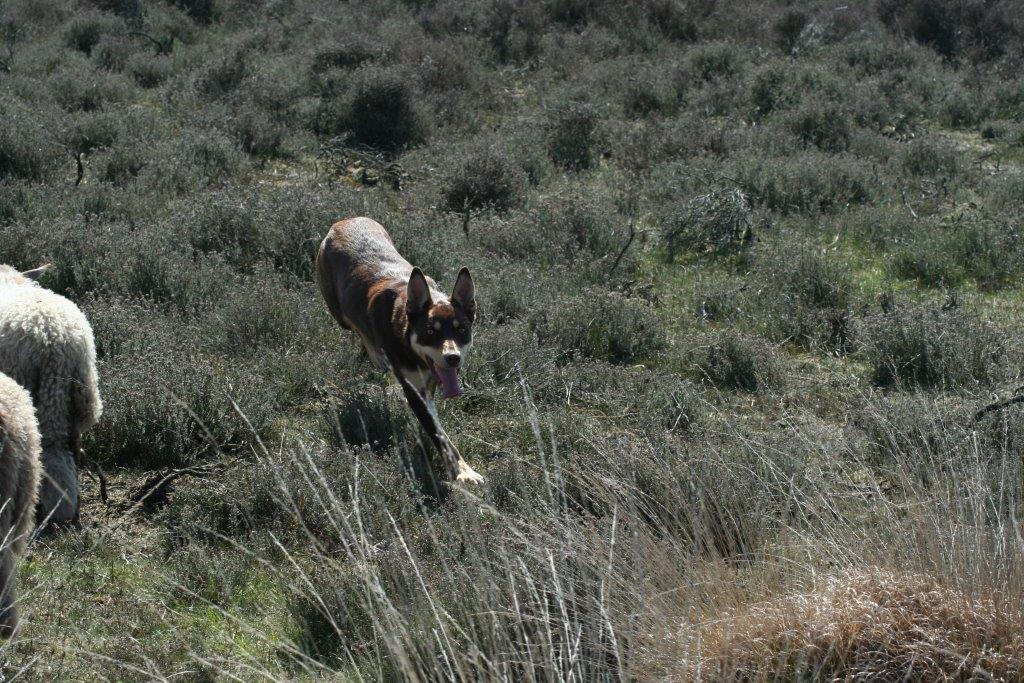 Irinka(ND) Jack,

(Pomanda Bloke x Winesland(UK) Megs) DOB 03-12-2003 (Owned and worked by Catrinus)
Catrinus loves working him, fantastic stamina, great stocksense.
Paddock type of dog with great holding ability.
Jack has done a tremendous amount of work.
Great mustering dog, he likes to move his stock.
Style and force, he gets every job done.
He also has the patience to let the sheep graze without upsetting them, very handy for a shepherd.......
Keen and Intelligent.
At 12 years old, Jack still works at the flock!
Hips A



Photo by Dallas Pole





---