Onze reuen / our males
---
Shepherds(ND) Ivan,

(Irinka(ND) Jack x Kessels(BM) Gem), DOB january 3rd 2018, owned by the Shepherds Kelpie Stud, worked by Chiel van Dijk
Ivan is a strong, very reliable dog, a stockmover, he works cattle, sheep, pigs and poultry. Very good positioning and presence, nice bark, nice amount of eye. Ivan will hopefully bring in some extra strenght, without losing the stocksense that we want to see in our dogs.
Hips A, elbows free.
Cerebellar Abiotrophy free, for all 3 markers.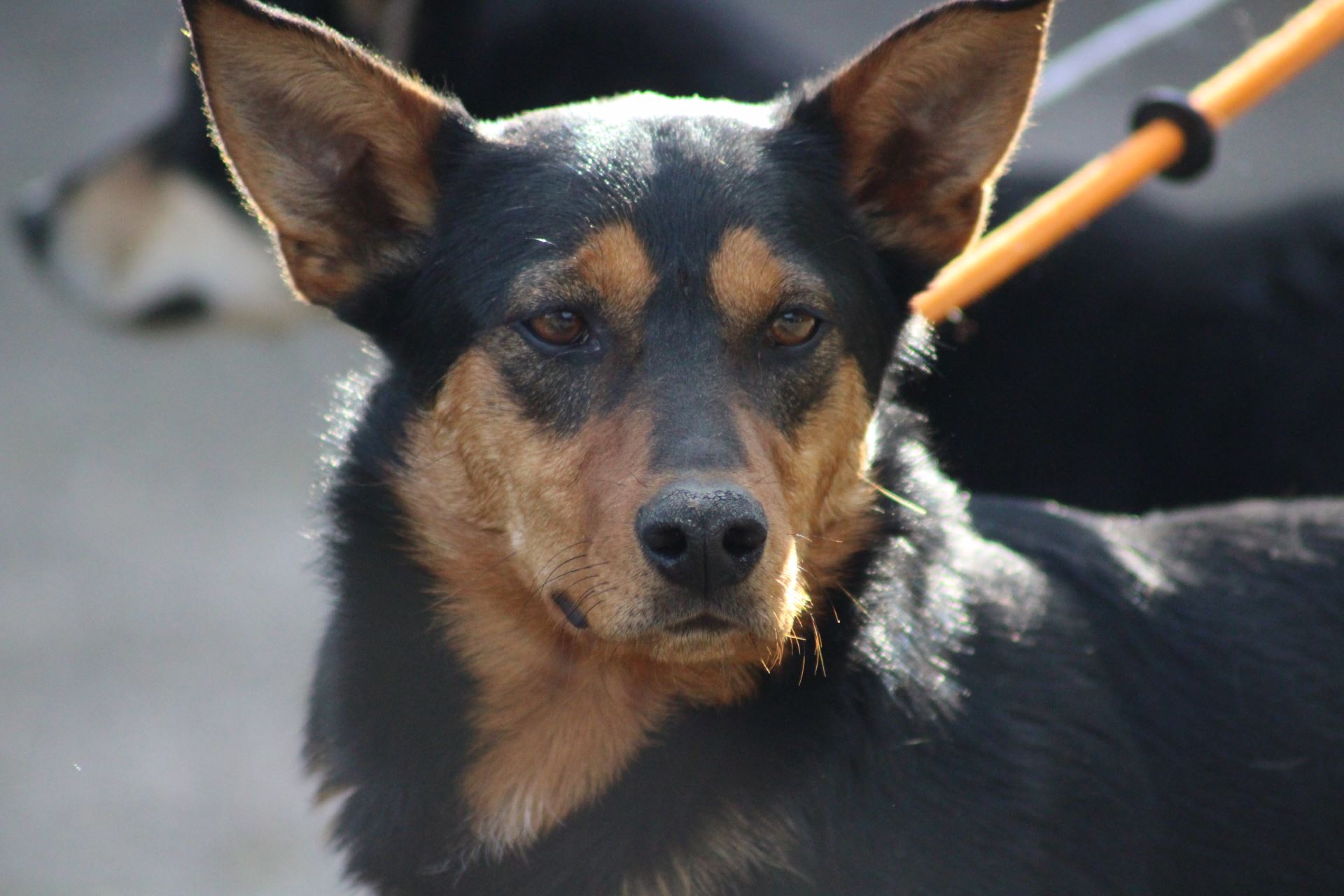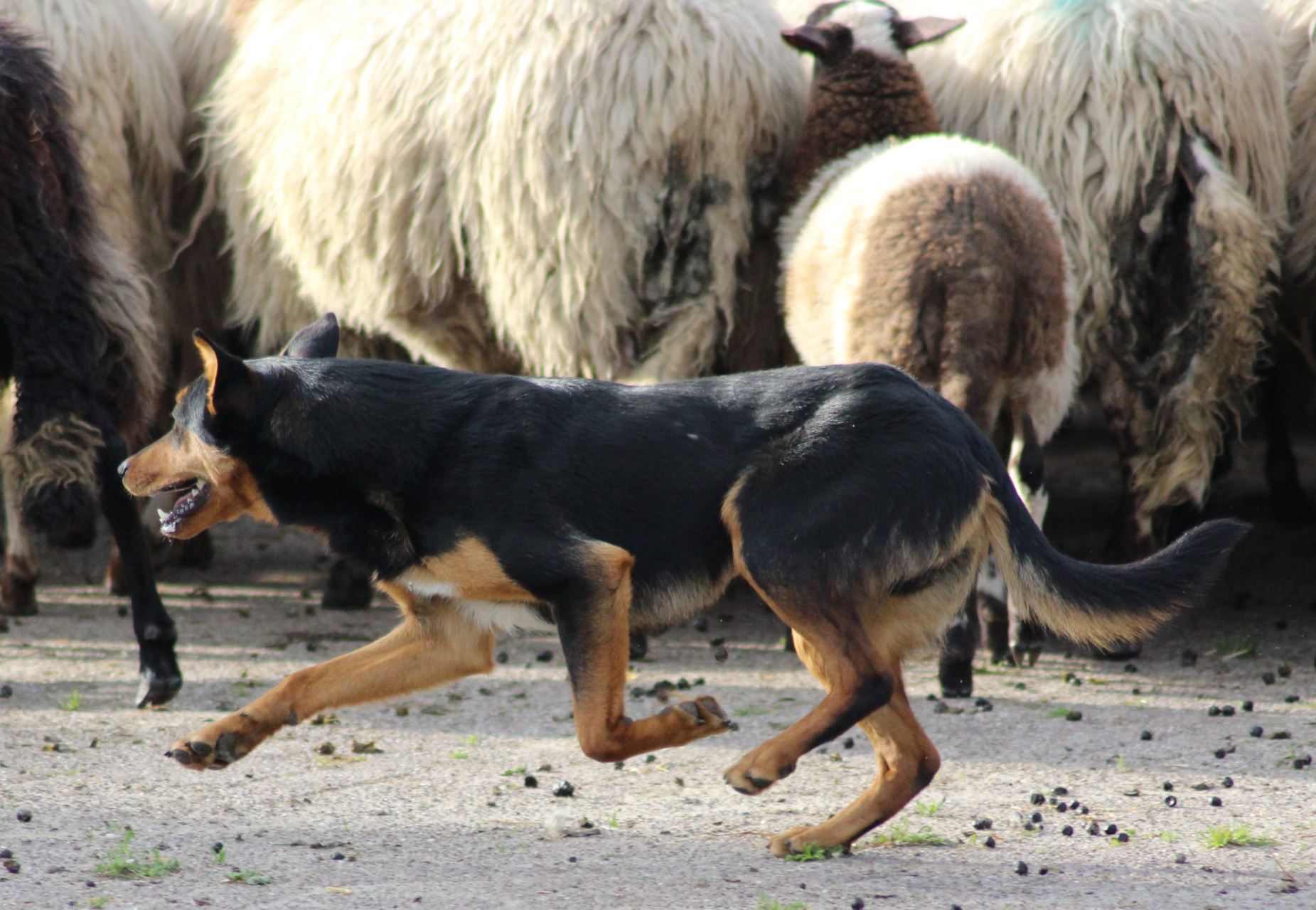 Shepherds(ND) Dodge
, (Allterain Boss x Shepherds(ND) Joan), DOB december 29th 2019(Owned and worked by Catrinus Homan)
CA free, Hips A, Elbows free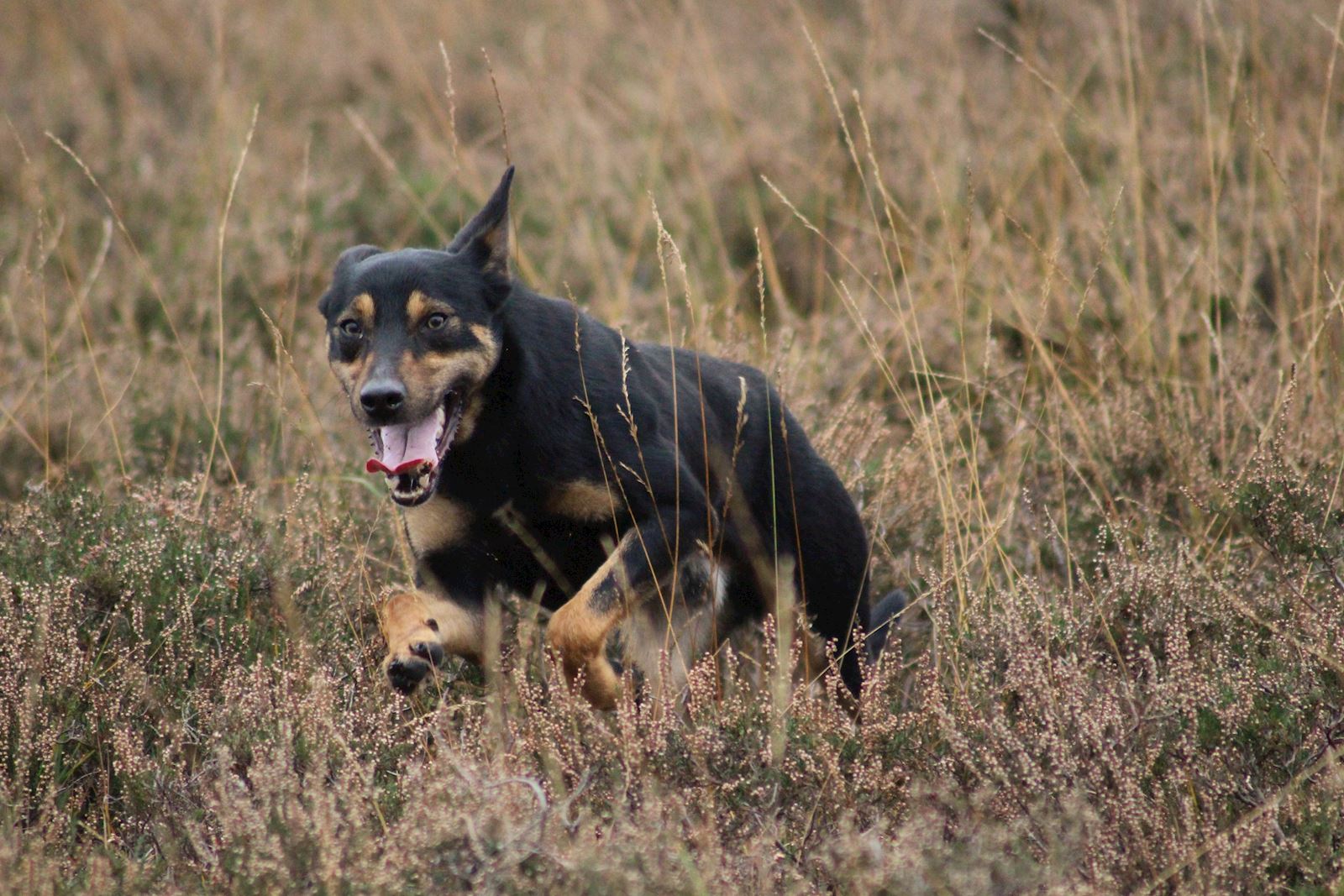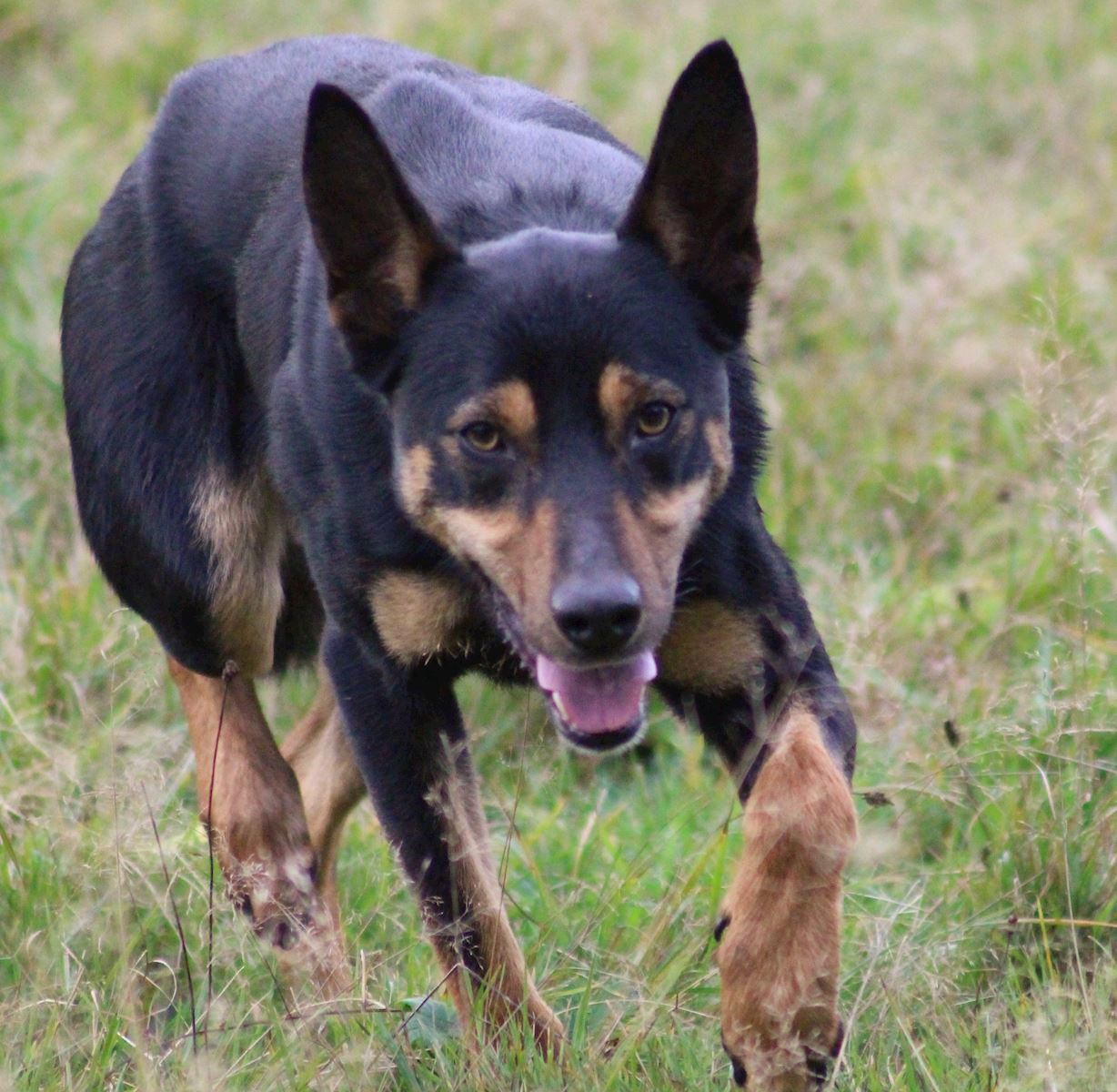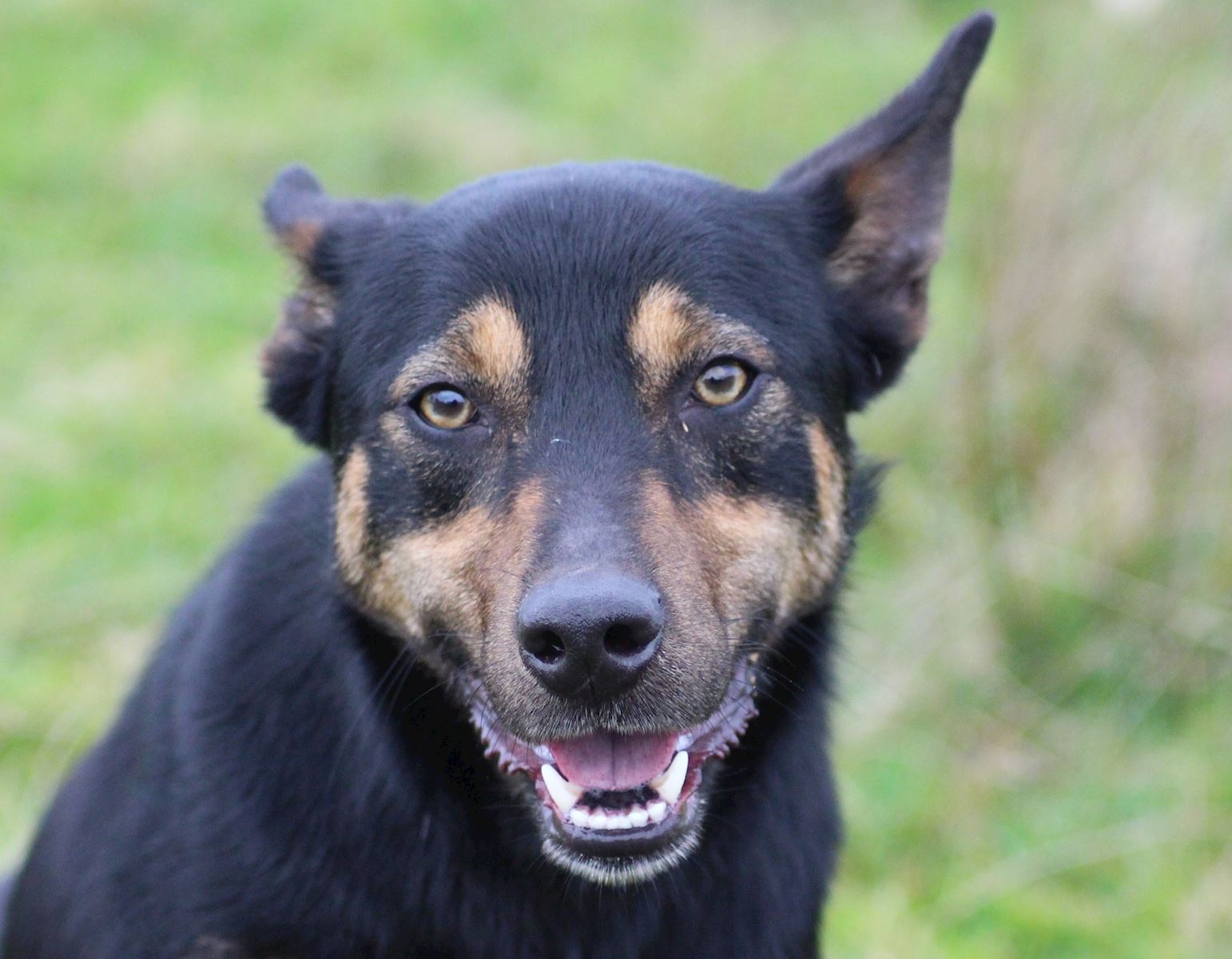 Kessels(BM) Muster, (Bamba Clyde x Karmala Bindi) DOB december 17th 2016(Owned by the Shepherds Stud, worked by Chiel en Monique van Dijk)

Muster is a young male, with excellent feel for his stock, nice outbreak, without losing contact with his animals, strong walk-in, if needed with bark.
Strong heading dog. Very good temperament, calm and sensible. He goes along well with other dogs, males, females, puppies. Very well behaved and gentle with kids.
Muster works cattle, sheep and chooks.
A very good, strong young dog, all he needs is more work, more experience!

Hips AA, elbows 0-0, shoulders and back free. Free for 3 forms of CA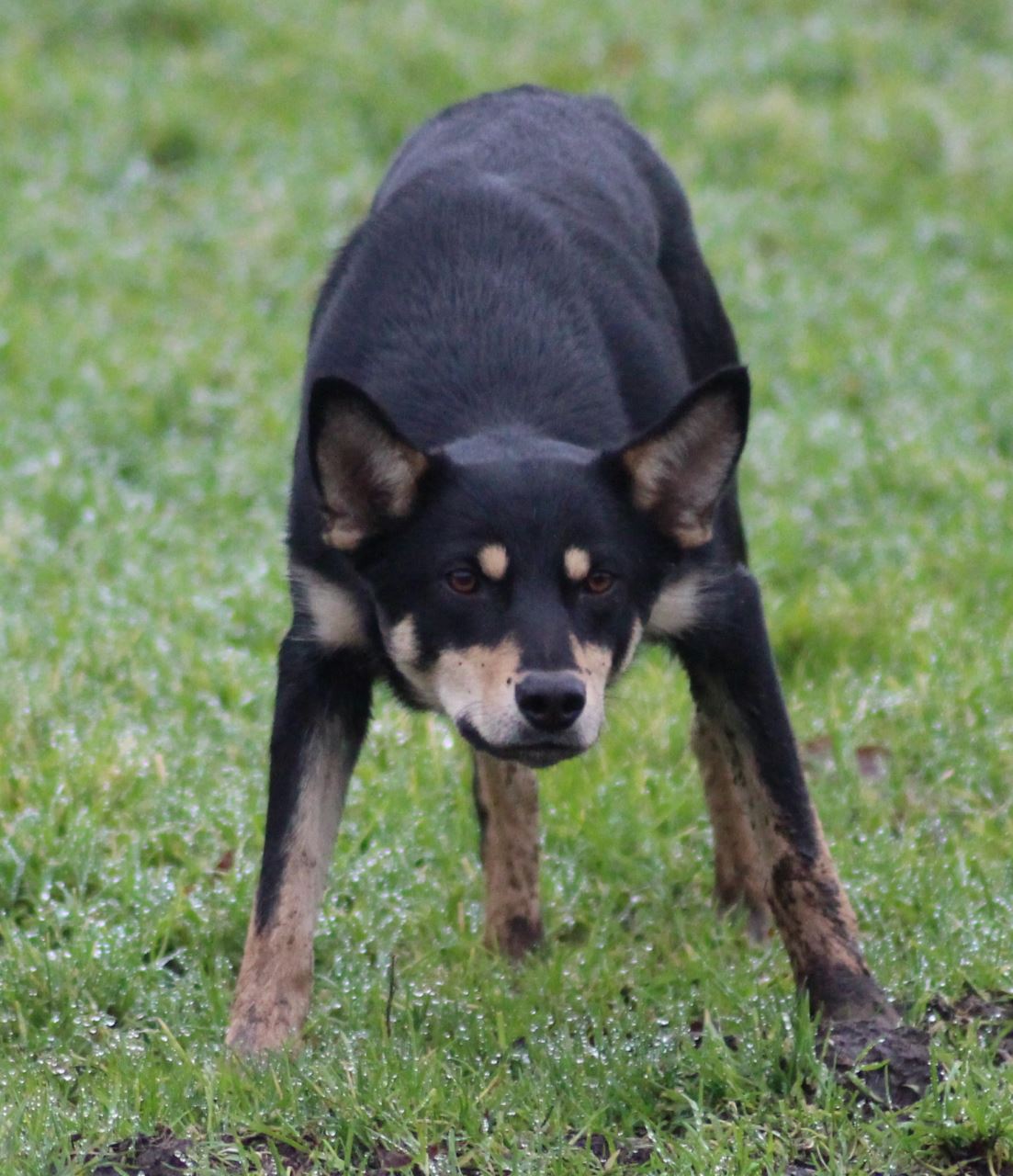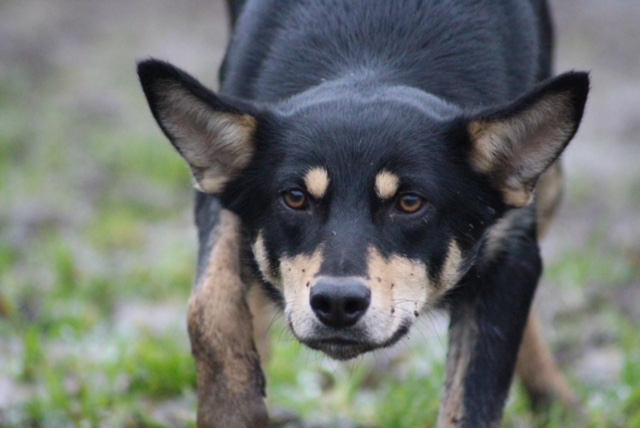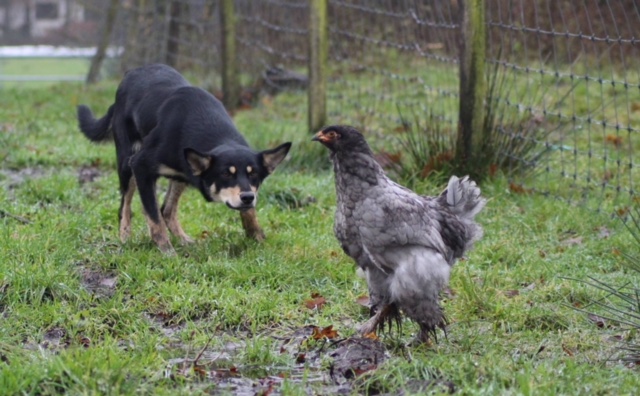 Midways(ND) Bassie,

(Vallmyra(SN) I am Merlin x S/B(ND) Bernepleats Tess), dob july 17th, 2015 (Owned and worked by Aron Blokzijl)

Bassie is a very calm and strong eyed dog with great style. Excellent cover, good positioning and he works well in a team. Pleasure to have around!
Hips AA
Shoulders and back free
Elbows 0-0
CA: carrier for the early version, free for the late version
Irinka(ND) Jack,

(Pomanda Bloke x Winesland(UK) Megs) DOB 03-12-2003 - died july 2019 (Owned and worked by Catrinus)
Catrinus loved working him, fantastic stamina, great stocksense.
Paddock type of dog with great holding ability.
Jack has done a tremendous amount of work.
Great mustering dog, he liked to move his stock.
Style and force, he got every job done.
He also has the patience to let the sheep graze without upsetting them, very handy for a shepherd.......
Keen and Intelligent.
At 14 years old, Jack decided to retire!
In july 2019 we had to put him down, at 15.5 years old. He will live on in his many sons and daughters!
Hips A



Photo by Dallas Pole





---