Shepherds pups
---
Shepherds nesten/ Shepherds litters
Tracker Storm x Shepherds(ND) J-Lo, an excellent combination that we reallly look forward to! See our dogs for more information about the dogs.
J-Lo gave birth to 7 black and tan pups, 4 males, 3 females, born 29th of november. `1 male, 1 female available.

Pups born december 29th 2018, 4 males, 5 females, all black and tan.
Allterain Boss(Halsteds Beezneez x Jessarene Cara) x Shepherds(ND) Joan(Blackdog Josh x Shepherds(ND) Bonnie)
Boss an excellent dog with very natural style and feel for his stock, a strong, leggy dog with excellent temperament. Currently fully trained at our bigger mobs.Owned by Sean and May Iren O'Hare. Pictures below. Hips A. For Joan see 'our dogs', 'Bitches"
Some pups available, working adresses with stock only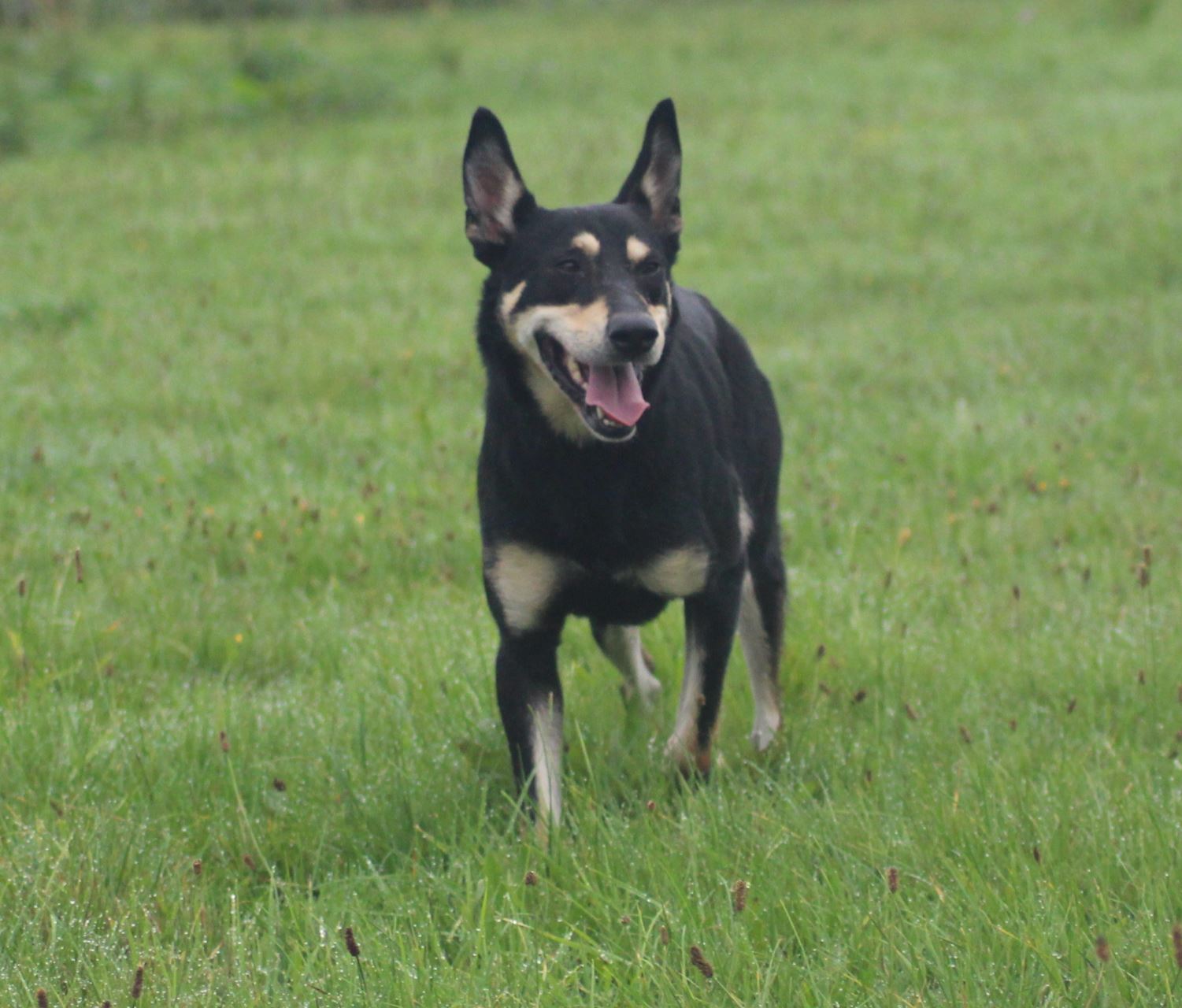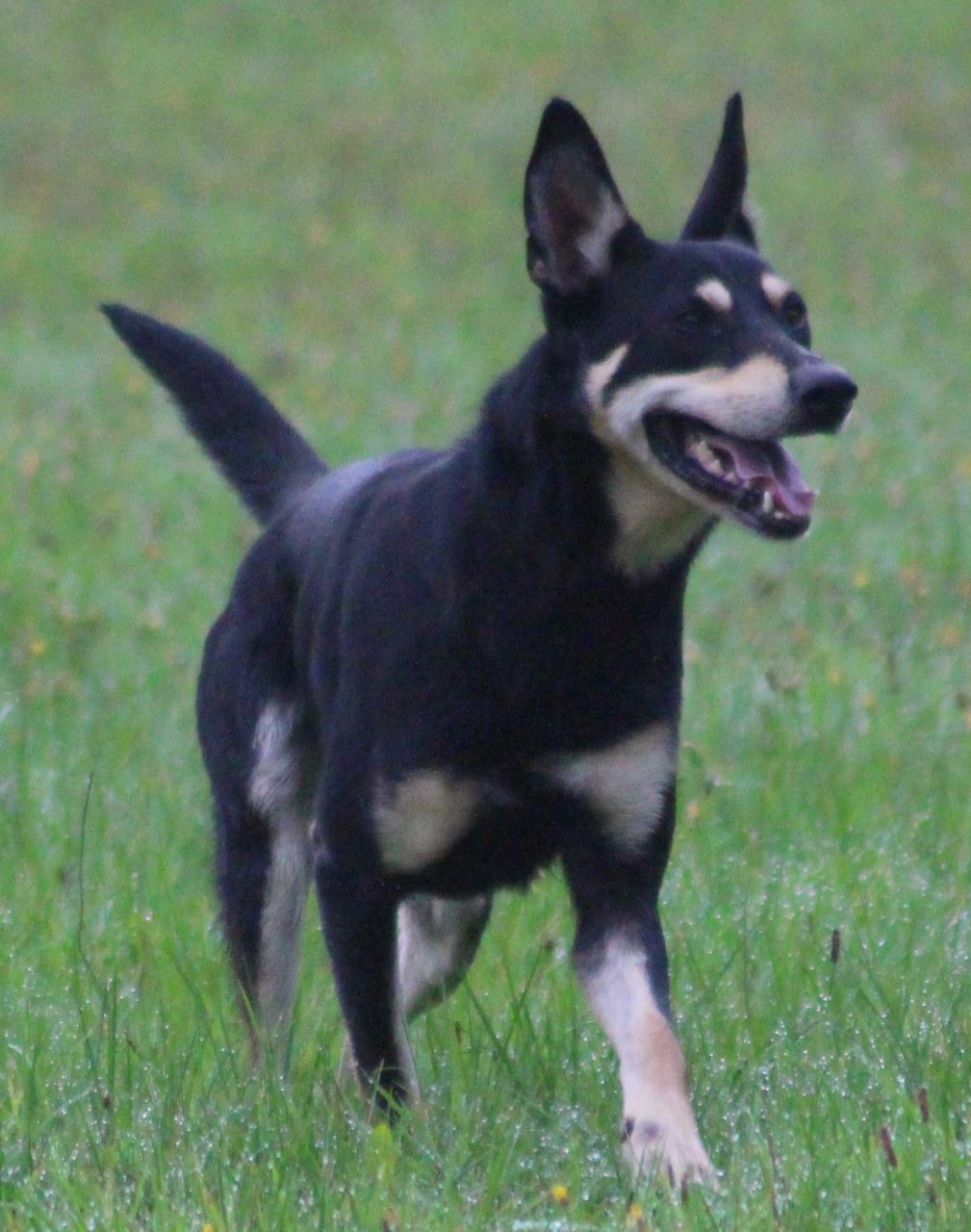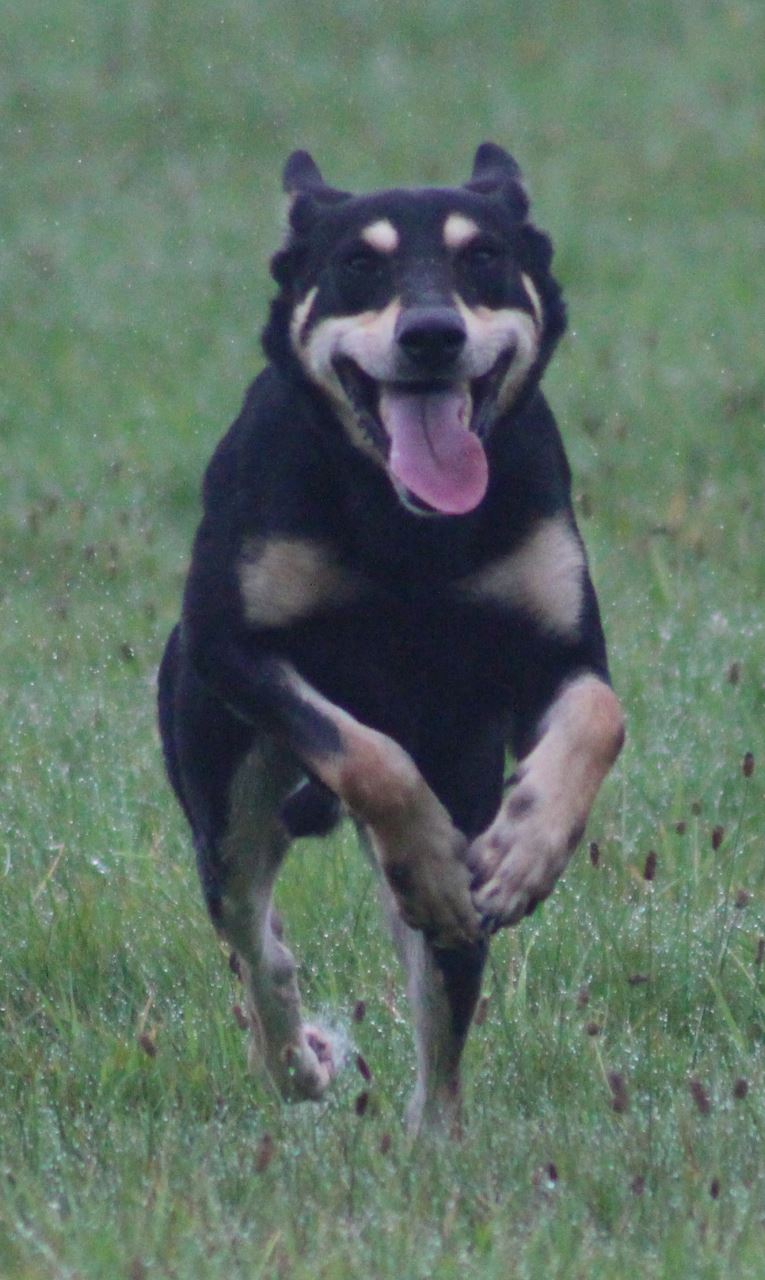 Prijs met 8 weken is 950 euro met papieren van de WKC en werkgarantie. Heupen ouderdieren getest op heupdysplasie. Ontwormd en gevaccineerd.
Pups groeien op met kinderen en allerlei soorten dieren. Zeer goed gesocialiseerd.
Ouderdieren werken allen op onze kudde in Doldersum en ook op onze privé kudde, die voor een groot deel bestaat uit Scottish Blackface schapen in Wateren. Als wij een dekreu of teef gebruiken die niet ons eigendom is, is deze hond een bewezen werker!
Price at 8 weeks: 950 euro with papers from the WKC and work quarantee. Hips of parents tested for Hipdysplasia.
Dewormed and vaccinated. Pups grow up with kids and all kinds of animals.
Parents all work at our flock in Doldersum and also at our private flock, of mostly Scottish Blackfaces in Wateren.
If we use outside sires or bitches, they are PROVEN workers.
Very well socialised.
---